Mindfulness + Joy
Be Your Best Self…You Are Beautiful.
Need to get some errands done, catch up on work or just take a break? Try Kefi, a new kind of family club that centers on wellness and play. With 28,000 square feet of…
Be a heartbreaker this Valentine's Day with a delicious (and breakable) chocolate piñata heart from Graze Atlanta. Handmade and hollow, this delicacy is filled with tasty yummies like cake balls, meringues, chocolate-covered pretzels and other goodies. They're only…
The local minds behind The Whole Dog Market are broadening their horizons with a new line of dog treats and chews called Farm Hounds. Partnering with Georgia farmers, such as White Oak…
Vegans (and meat eaters) rejoice! Slutty Vegan is expanding its delicious offerings to a new culinary experience at Ponce City Market called Bar Vegan. Opening February 14 for nightly dinner, lunch at the bar…
When it comes to wine and wellness, Southern Oregon is awesome, Napa certainly has its charms, but North Georgia is in a class of its own. Each of these suggested retreats offers…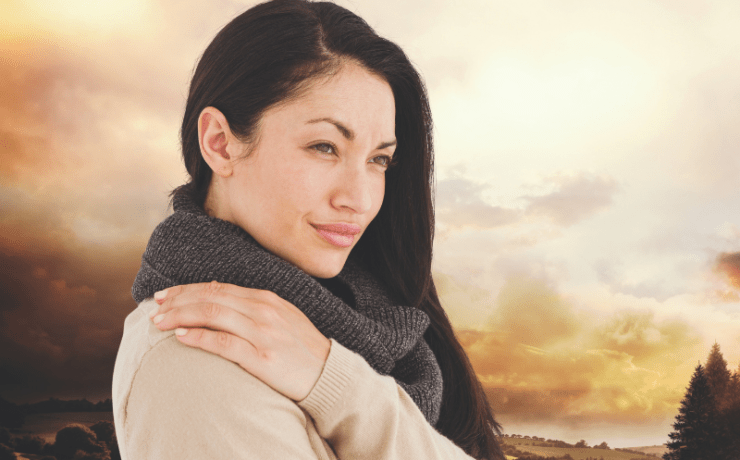 By India Leigh With all of the shifts and challenges of the past year, we seem to be constantly feeling afraid. But is what we're feeling the challenge of spiritual growth or…
In her latest release, "You're Not for Everyone: But, You Can Be For Everyone," 2019 Over 40 & Fabulous! Top 10 winner and chief strategist of The Andree Group, Kristin Andree, guides…
By Gabrielle D'Auria, WellScene ATL Living during a pandemic has taken a toll on everyone. We find ourselves juggling more than we ever have before. Between children, work and our personal safety…
By India Leigh, Intuitive Reader, Spiritual Coach How can you tell the difference between your own thoughts (or the ego voice, or mind chatter) and deeper guidance from your higher self? This…
Saving the world, one family at a time Jennifer Barnes, of the Barnes Young Team at Keller Williams Peachtree Road, knows a thing or two about nonprofits. She has given her time…
By Kathy Kantorski and Wyndi Kappes Day in and day out, you do your best to eat healthy and get some exercise. Why abandon your hard work on vacation? These trips, all…
JOIN OUR COMMUNITY
Sign up to receive our newsletter, special event invitations, exclusive offers, and more!