Does Low Testosterone In Women Really Matter?
When it comes to testosterone in women, testosterone is responsible for maintaining bone strength. As women age and their testosterone levels drop, their bone mass drops as well, leading to weaker bones. Weaker bones are more prone to fracture, leading to more severe injuries with age and further health consequences. But not all hope is lost. Studies have shown that hormone replacement therapy can help reduce the loss of bone mass and keep your bones strong. 
Testosterone in women also plays a role in your mood and sex drive. One of the most common complaints in perimenopause is low sex drive. When lost testosterone is replaced with hormone therapy, we often see a rebound in libido. It is important to increase testosterone levels in women to improve these symptoms.
 At Vital Living Healthcare, we will work with you to create a customized hormone replacement therapy plan that will have you feeling your best.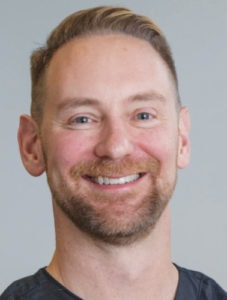 Paul E. Cox, M.D., MS
Vital Living Healthcare
Contact 404.843.3636
info@vlhmd.com
www.vlhmd.com