Beauty Bosses—Paige Conner Provides Luxury Lash Extensions to Keep Your Lashes Healthy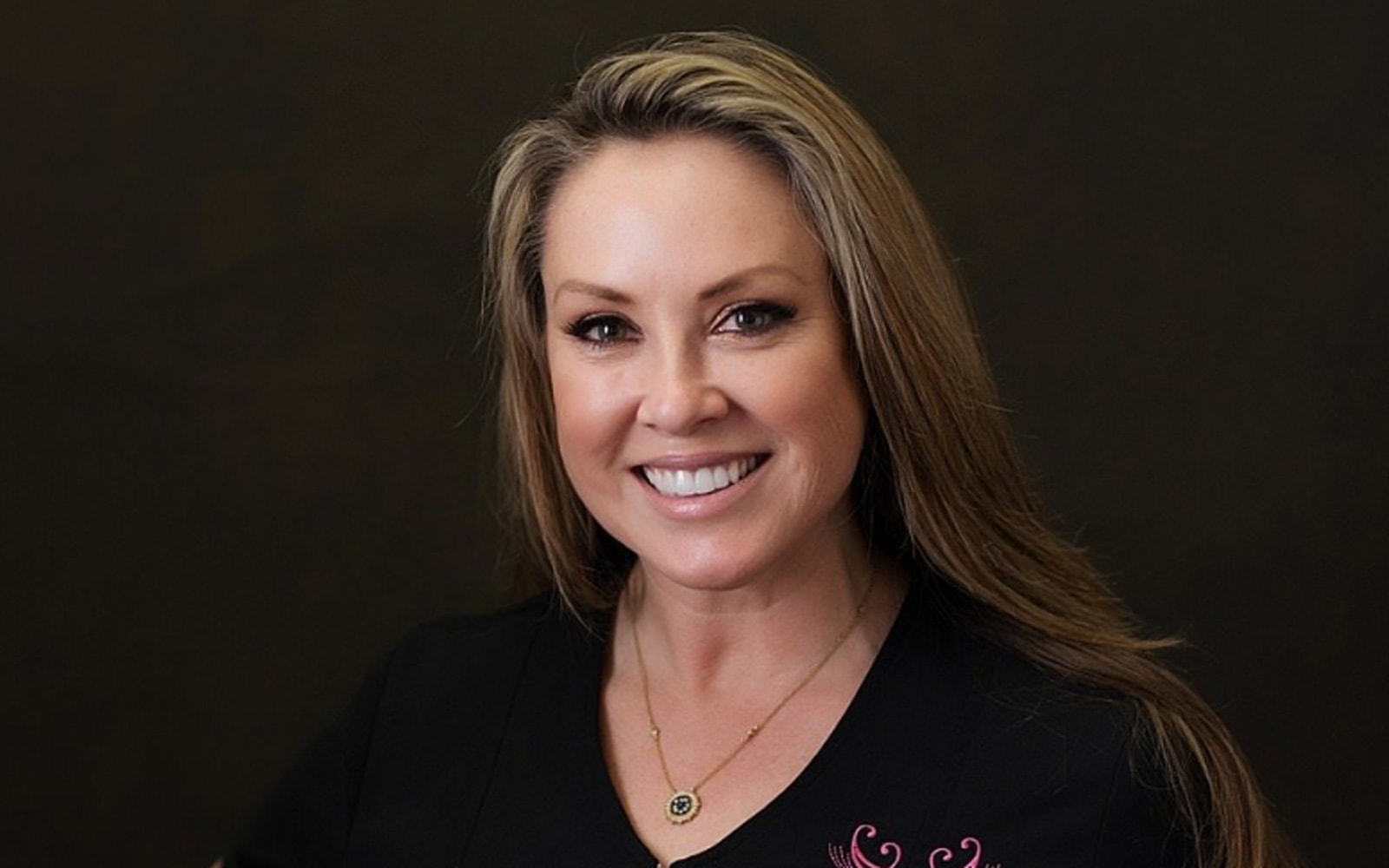 Paige Conner is the founder of Luxury Lash, an all-inclusive top-rated beauty salon, and the founder and lead educator of Luxury Lash Academy. She is NCEA Certified, a master aesthetician, and a member of the Society of Dermatology SkinCare Specialists. Paige has been a makeup artist for 25-plus years, which included powdering the pros at CNN. Read more about her amazing extensions below.
 Q: What are eyelash extensions?
A: They are the ultimate Hollywood beauty secret! Eyelash extensions are small synthetic hairs that resemble natural lashes, which are professionally attached to your natural lashes.
Q: How long do they last?
A: Lash extensions last 6-8 weeks with touch-ups every three weeks.
Q: Do they mess with your natural lashes?
A: No, they sure don't because our Luxury Lash Artists are Atlanta's finest trained and certified professionals with years of experience. We know how to vary the length, size, and weight in order to accommodate the health of your natural lashes and also use the highest-grade products for long-lasting lashes. This is Luxury Lash's formula for beautiful lashes.
Q: How much do they cost?
A: Eyelash extensions are an investment and prices may vary. Any first-time guest is going to need a full set of lashes ($150 to $375). Price is based on time, technique, and quality of products used to create a beautiful and personalized look. We also offer discounted specials!
Q: How do I take care of them?
A: Eyelash extensions are very low maintenance! We offer products to help you clean and maintain the healthiest lashes for the longest potential wear.
Details: www.LuxuryLashLounge.com, (770) 883-9500, 6160 Peachtree Dunwoody Rd., Ste. B100, Atlanta