Beauty Bosses—Dina Giesler Can Makeover Your Smile in a Snap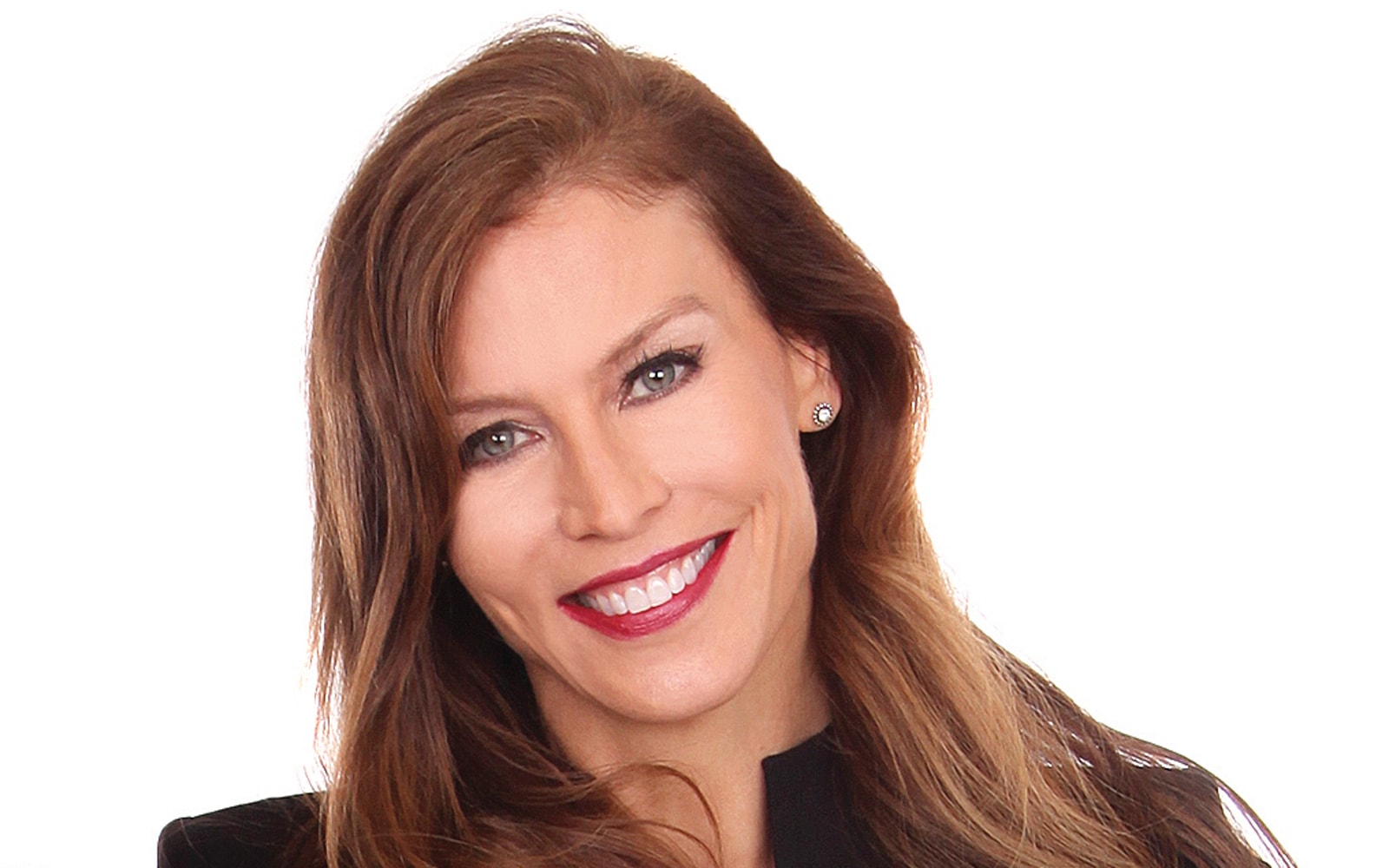 Dr. Dina Giesler has performed thousands of cosmetic procedures including porcelain veneers over the last 20 years creating beautiful smiles and transforming lives. She is also MAGD (Master of the Academy of General Dentistry) certified, a designation which is held by less than 3% of practicing dentists. Dr. Dina Giesler views comprehensive dentistry as a lifelong commitment to your health and self-image. By providing natural aesthetic dentistry, the experienced cosmetic dentist makes sure patients can capitalize on their greatest asset: their smile.
Q: What qualifies you to be a Beauty Boss?
A: When I was a hygienist in 1984, patients would always grab the mirror to see if their teeth were whiter. Although people care about the health of their teeth, how their teeth look is also incredibly important to them. In 1987, I went back to dental school to become a cosmetic dentist and I've studied this field ever since. I have an artistic eye and one of my hobbies is interior design. I can envision the final result and I can also offer my patients many treatment options.
Q: Why are porcelain veneers the gold standard in smile makeovers?
A: It's the most conservative, beautiful, and lifelike restoration we have that most resembles enamel. Think of them as contact lenses for the teeth.
Q: Who is a candidate?
A: Anyone who is embarrassed of their smile or feels that they have teeth that are worn, discolored, crooked or not attractive.
Q: What should people know before they choose a cosmetic dentist?
A: Years of experience is extremely important and patients need to choose a doctor that does these procedures on a daily basis.
Q: How much do porcelain veneers cost?
A: The national average ranges from $1,200 to $3,500.
Details: www.AtlantaSmiles.com. (404) 262-7733. 4405 Northside Pkwy. NW., Ste. 110 Atlanta, GA 30327.