Nova Kopp – Over 40 & Fabulous Advisory Panel Award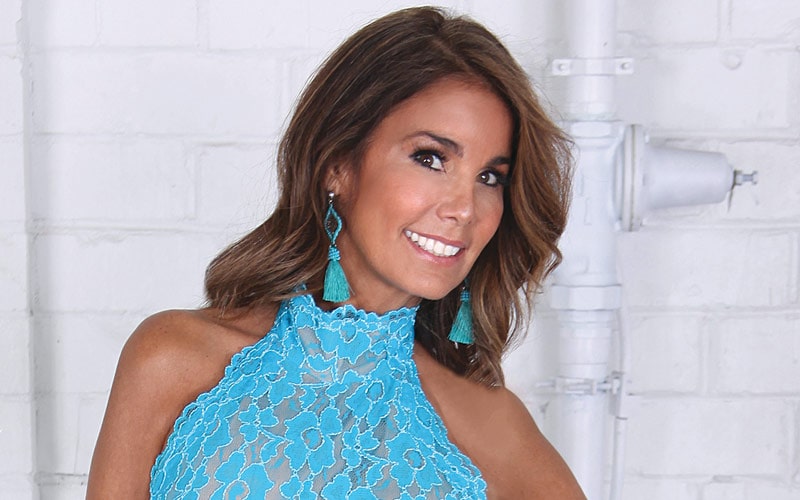 Fostering personal growth and development in other women is what Nova Kopp is all about. At 54, this inspiring life coach and Director of Training for AT&T believes that continuous learning and growth are the key to becoming your best self.
What do you love most about being over 40? With age comes wisdom, self-confidence, patience and resilience. Age truly is just a number, but every year I age, I grow and learn. I've gained a lot of life experiences worth celebrating. My message is that it is never too late to become your best self in any area of your life. I believe in always delivering your best self and I am passionate about helping people improve their personal situation, whether it be with their career, relationships, health, finances or spiritual growth. 
What piece of wisdom/advice would you give to women and men in their 20s-30s? 
• Spiritual – God first! Seek Him in all you do, be a servant leader and remember the golden rule!
• Physical – You only have one body. It is a temple, take care of it!
• Mental – Never stop learning! When growth stops, decay begins.
• Financial – Be a good steward of your finances. Save, save, save! 
What person, thing, or event has influenced your life most? My grandma. She led me to the Lord. That has not only changed my life, but the lives of my children and grandchildren. 
What is your favorite way to give back to your community? As Transcontinental® Ms. Universe 2019, I can continue my work as a philanthropist and an ambassador for victims of domestic violence. I work to increase education and funding through Hillside Atlanta, which spreads awareness about the needs of children affected by mental illness, trauma, abuse and neglect. As a domestic violence survivor, I share my personal story and knowledge of overcoming abuse. As an advocate for women and children dealing with domestic violence, I provide training and tools to individuals as they begin their emotional healing and lives abuse-free. Also, I am a national spokeswoman for The Pledge Campaign, a domestic violence awareness campaign with a focus on preventing violence toward women, children, men and animals. This includes helping to raise over $2.1 million for foster care and domestic violence. The money raised was critical to helping organizations reach more families.
What impact do you hope to leave on the world? I hope to not only leave a positive impact, but more importantly, I hope my children and their children continue this legacy of service I have started with serving our communities, standing up for important causes and being kind to others.