Christiane Wyckoff – 2020 Over 40 & Fabulous Super 6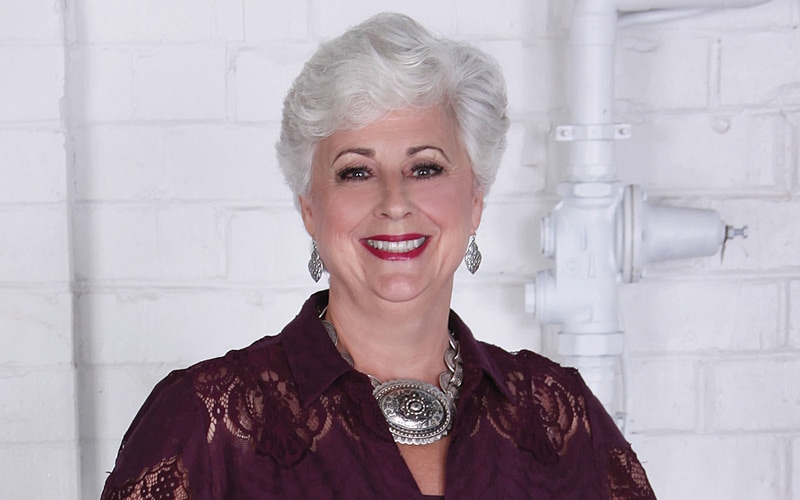 Every part of Christiane Wyckoff's being is dedicated to educating children, both in and out of the classroom. At 60, this 5th grade teacher imparts to her students the importance of charity and compassion through multiple volunteer initiatives.
What impact do you hope to leave on the world? I consider myself a farmer … I plant positive loving seeds in the lives of others, many of which I will never see the beauty of the full bloom. 
What do you love most about Atlanta? I love Atlanta because I met my wonderful husband, Kurt, here and raised our three children, Spencer, Carden, and Virginia. Family is everything to me!
What is your favorite way to give back to your community? I enjoy teaching my students the importance of being good citizens, leaders and stewards through several means. I believe that influencing and modeling these tenets to our future generations is vital to the success of our communities and nation and therefore, some of my favorite ways to give back are:
• Clark's Christmas Kids
• Project Mail Call
• Book Drive
• Atlanta Walk & Roll for FSHD Muscular Dystrophy
• Altar Guild – Mt. Bethel United Methodist Church
Name something on your bucket list? One thing on my bucket list is to climb and piggyback my daughter, Carden, who has FSHD (muscular dystrophy) up Mt. Kilimanjaro. 
What is your favorite book? That's hard! I have a few … The Giving Tree by Shel Silverstein, Love You Forever by Robert Munsch, Child of the Forest by Jack Grossman, The Secret Garden by Frances Hodgson Burnett and anything by Dr. Seuss.
Who are the experts/professionals who help you be your best self? On a professional level, Tiffany Tippett, my coach at 20/30 Fast Track, who helped me lose 70 lbs and 78" off my body last year; Paula Coplon, my Yin Yoga teacher at Empower Yoga and Cassi Rowlett, my hair stylist at Skye Hair Salon all help me be my Best Self.
On a personal level, my close circle of lifelong female friends, who are priceless, is another critical key to helping me be my best self.  
What do you consider to be your best accomplishment? My three children! Spencer (32), Carden (27), and Virginia (24),
are my greatest blessings and accomplishments.
Where do you see yourself in 20 years? Retired!