The Latest in Nonsurgical Facial Aesthetics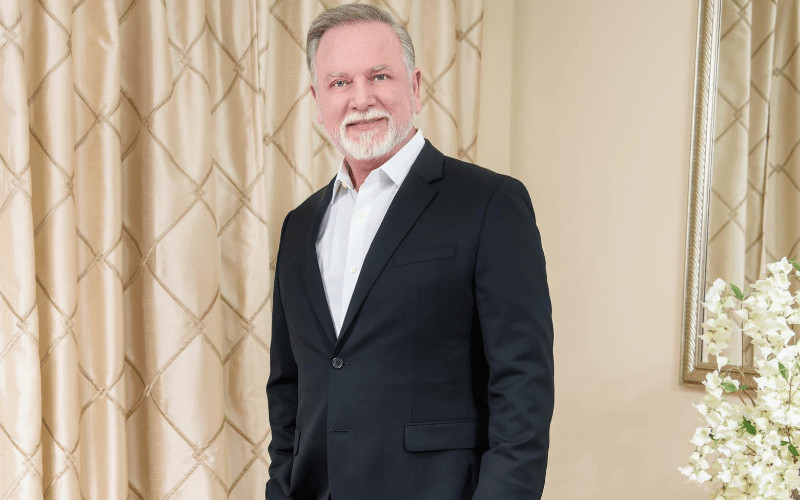 There are many scary rumors to face when it comes to improving the way you look. But for metro Atlantans, Dr. Monte Slater, who is double board-certified in OB-GYN and Anti-Aging and Regenerative Medicine, debunks the lot and redefines what it means to want to look younger. With a big heart for patients and a philosophy founded in quality treatment and customer service, he's been changing lives for almost 13 years.
Younger-Looking Truth
Dr. Slater sees every day how men and women age 40 and beyond are wanting to look younger but they can't afford the time off for surgery, and so they turn to him for his expertise in nonsurgical alternatives and anti-aging procedures that require little to no downtime. He offers, for example, a CO2 laser peel after which patients can wear makeup and be back at work the next day! Dr. Slater can tighten, lighten and brighten their faces, and the results, as well as his patients' boost of confidence, is incredible. He is constantly receiving feedback from clients, especially those in the corporate world who are competing with younger colleagues, about how happy they are with the work he does to help them achieve their desired goals.
Dr. Slater's practice is centered around enchancing a patient's natural appearance rather than changing it. And that means staying on the cutting edge of current treatments while sifting through what really works and what doesn't. Which is just one of the things that makes his work at Aesthetic Body Sculpture Clinic & Center for Anti-Aging stand out.
"At ABS Clinic, we strive to provide top-quality service not only in treatments, but also in the overall experience that patients receive from our entire team," says Dr. Slater. "Our staff is amazing and fun. It's a very happy environment, and I think patients feel very welcome and comfortable."
Trending Toward Technology
Having a finger on the pulse of new technology also plays a big role in being able to deliver great results. The office employs, for instance, treatments using the Discovery Pico Laser for tattoo removal, the Subnovii Plasma Pen for reducing deep lines and Hydrafacials to promote cell stimulation. Another treatment combining the Vivace/CoolPeel performed using high-energy radio-frequency energy with gold standard C02 skin resurfacing requires only one day of downtime. Each new procedure helps patients see better results without being invasive.
Furthermore, says Dr. Slater, "There are so many new pharmaceutical-grade, scientifically grounded skin care products available that use advanced technology for better penetration into the skin, that better stimulate regenerative cells and that accelerate the release of your own healing growth factors, reversing years of sun damage and aging."
A Renaissance Man
When Dr. Slater isn't busy taking care of his patients, he likes to hang out at Maple Street Guitars, where he says "the people are friendly and they let me play around with my dream guitars." He also enjoys partaking in the British cuisine and culture at The Ship & Anchor Pub in Sandy Springs, and taking in concerts with Gail, his wife of 40 years. "We share a love for music and are avid rockers," he notes.
The content for this article is brought to you by Aesthetic Body Sculpture Clinic & Center for Anti-Aging. www.SlaterMD.com
SANDY SPRINGS: (770) 777-7707, 4840 Roswell Rd. NE. Bldg. D #100 Atlanta, GA 30342
WARNER ROBINS: (478) 225-2379, 400 Corporate Pte. Warner Robins, GA 31088