Common Misconceptions about HRT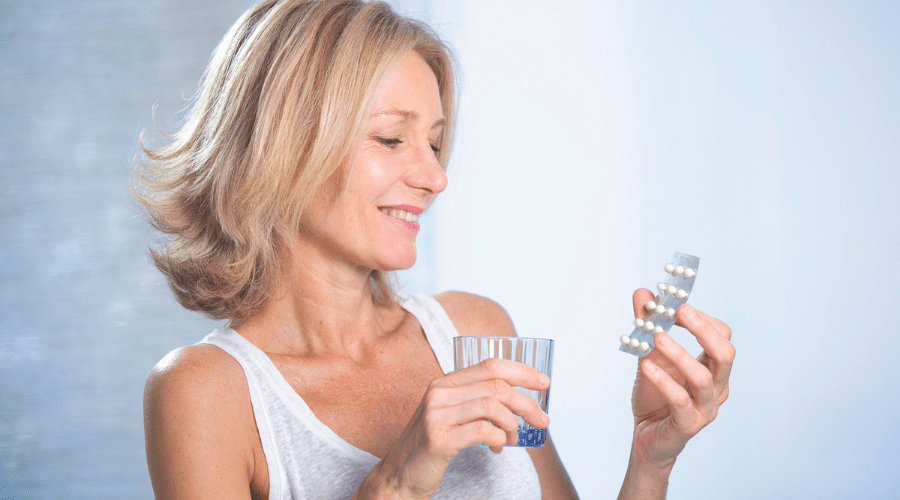 One of the biggest perks of hormone replacement therapy is the natural mood and energy booster it can give men and women in their 40s and 50s, but understanding the misconceptions and learning why HRT works is the first step to feeling better. Dr. Paul Cox talks us through both, and shares what to keep in mind as you begin your hormone therapy journey.
Q: What's the biggest misconception about HRT?
People think of hormone therapy as a vanity project. They think testosterone equals guys with muscles and estrogen and progesterone equals Hollywood hair and skin. But many studies show it's not all about looks. Hormones can directly affect our brains in positive ways. The proper hormone balance can boost energy levels, improve your memory and even help with depression.
Q: What's the difference between natural aging and a hormone deficiency?
Normal aging is a real thing, but a lot of what we experience in our 40s and 50s is actually due to hormone deficiency. For example, when you lose estrogen, you lose energy production in the brain. So a woman going through menopause may lose her memory, experience brain fog and not be in a good mood. All of that can be a direct result of estrogen deficiency in the brain.
Q: How can I know for sure which category my symptoms fall into?
You'll know after treatment, as there's usually a noticeable, positive difference. Each person is different, so we work hard to use your experience and lab results to figure out what your body is asking for—and give it to you consistently.
Q: Are there any adverse side effects with hormone therapy?
With the right physician and with HRT done correctly, there shouldn't be any negative side effects. But doing it the right way means working through some trial and error. To reach optimization, we have extensive discussions with the patient and compare it to the objective data to find the sweet spot that works for them.
Board-certified in anti-aging and family medicine, Paul E. Cox, M.D., MS, is an expert at turning back time. Firmly rooted in a scientific approach, Vital Living Healthcare focuses on early detection, prevention and innovative treatments to reverse age-related decline. By using state-of-the-art techniques and focusing on all aspects of your health, Dr. Cox can create a personalized plan for maintaining or reclaiming your health and vitality. Schedule your complimentary consultation with Dr. Cox today.
Paul E. Cox, M.D., MS
404.843.3636 • www.vitallivinghealthcare.com